Welcome to the official website of PRO athlete John Athlete known as Johnny the rock
John Athlete was born 01.01.1995 in a small town in England, and since 2016 he has lived and worked in London (UK).
He has been actively involved in sports since childhood. After being a successful cyclist he fell in love with fitness in 2017. In 2018 he competed for the first time and achieved 2nd place in his category. In his 3rd competition he won for the first time…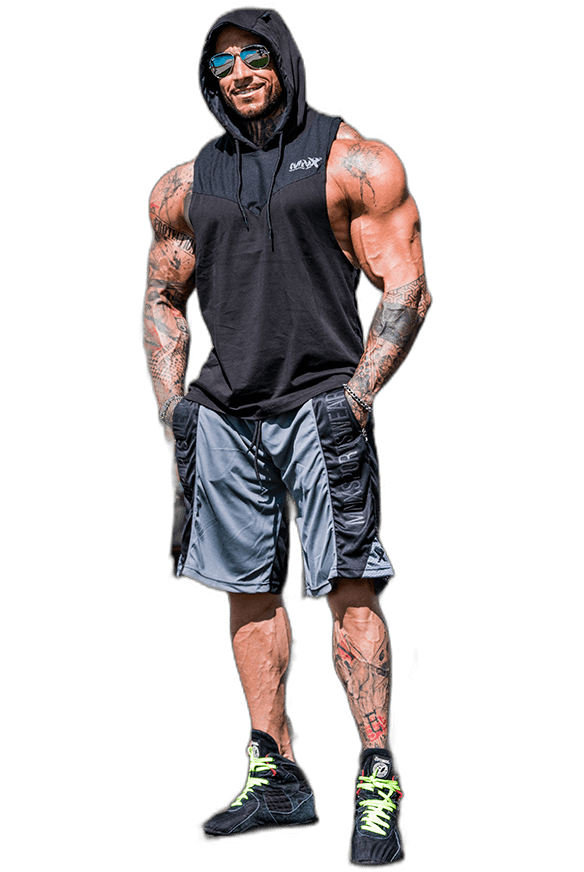 For all the sponsorship, marketing or coaching inquiries, please contact me through the contact form below.